"We don't think of our customers as being anonymous.
We approach every project with a sense of the person behind it.
We place ourselves in that person's shoes and think about what constitutes a satisfying and successful print job.
Then we make sure to deliver on that expectation — every time and for every customer."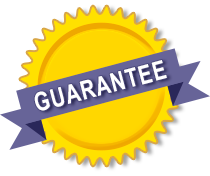 Aaron Marsh / President